Pasta production lines
Other plants for dry pasta
Discover all Italpast systems for the production of dry pasta in different formats
Choose Italpast machines for dry pasta production
The dry pasta production lines have always featured high technology, reliability and flexibility enabling to produce – besides traditional products – also special shapes by means of cutting devices and additional machines studied to meet the user's requirements.

Our experience enable us to manufacture equipment and complete lines dedicated to the widest companies contexts featuring output from 30 up to 1000 Kg per hour thanks to fully automatic Extruders equipped with Centrifuge pre-mixers, electronic dosing units and vacuum extrusion devices combined with static drying or continuous drying systems.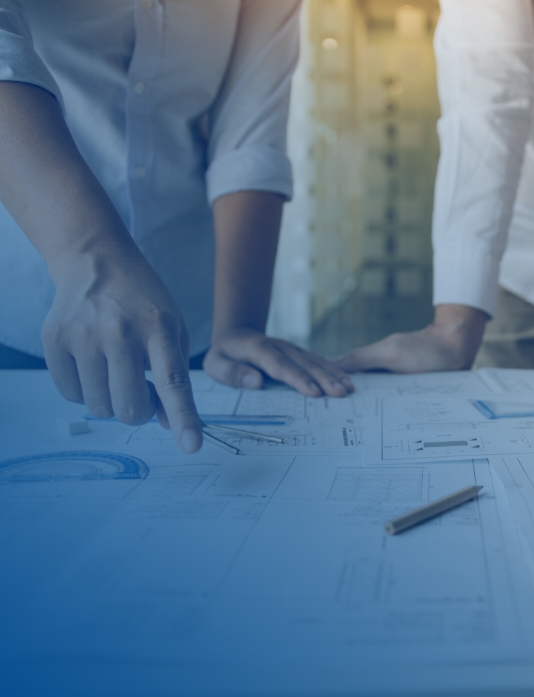 Our Advice
We firstly check the project, optimization process and needs, together with the customer.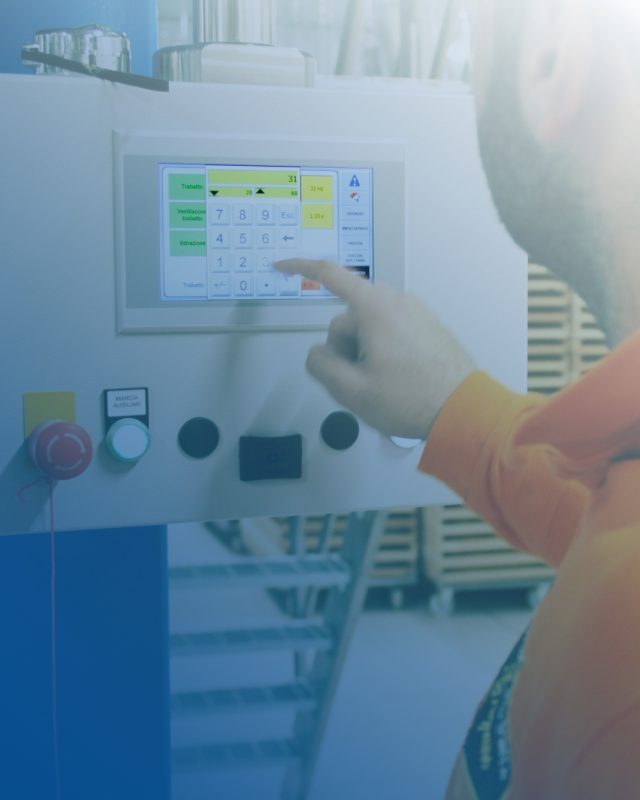 Our technological support
We produce custom-made plants,  pre-commissioned at our premises before being operational at your Factory.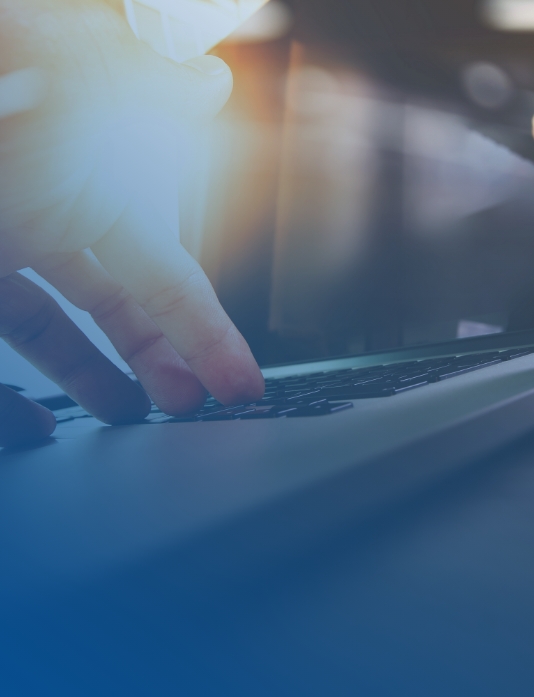 Our constant support
We follow the customer even after the installation, through a constant support by our expert technical  consultants.
Case history
The success of our customers is our success
Contact us
Ask for an advice to our technical Experts to implement the most suitable line for your needs
Via G.B. della Chiesa, 10
43036 Fidenza (PR) – Italia
Strada Repubblica, 41
43121 Parma – Italia