ITALPAST is a Leader Company in the production of pasta machines, automatic plants, and complete lines for the production of high quality alimentary pasta.
Our innovative techniques and technologies for the production of lines for Pasta Factories represent a reference point for pasta artisans and big pasta Producers on both the Italian and the International Market.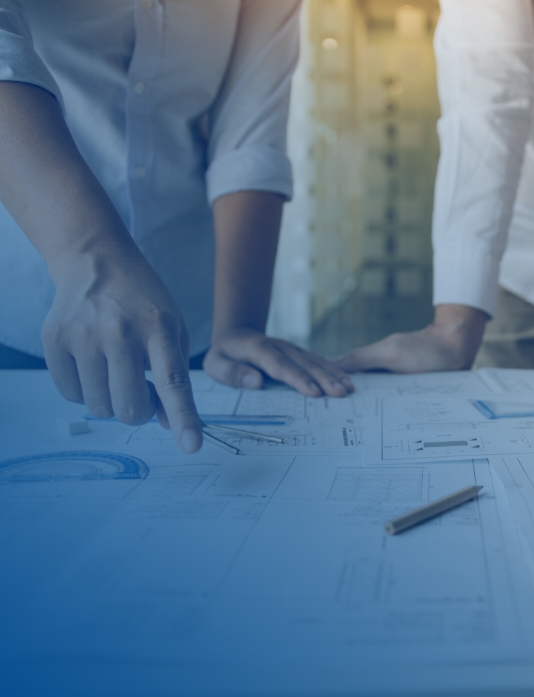 Our Advice
We firstly check the project, optimization process and needs, together with the customer.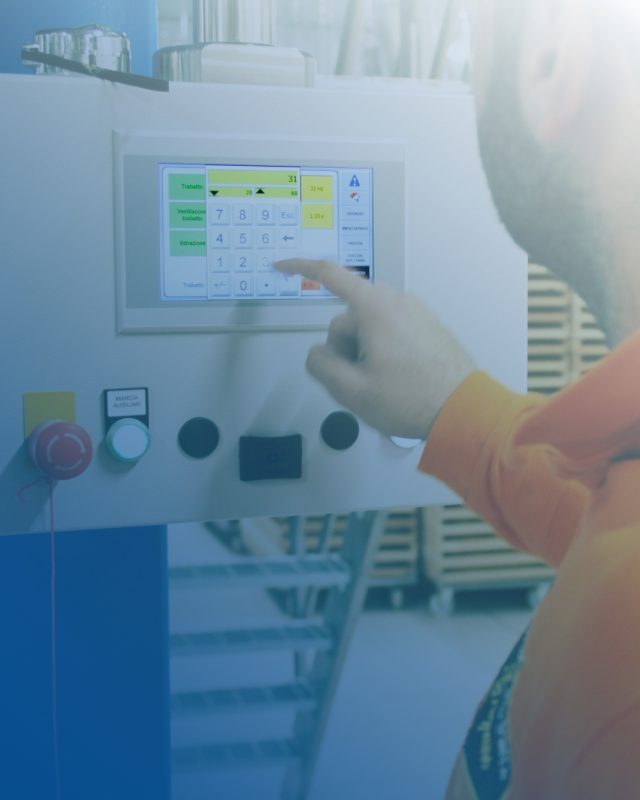 Our technological support
We produce custom-made plants,  pre-commissioned at our premises before being operational at your Factory.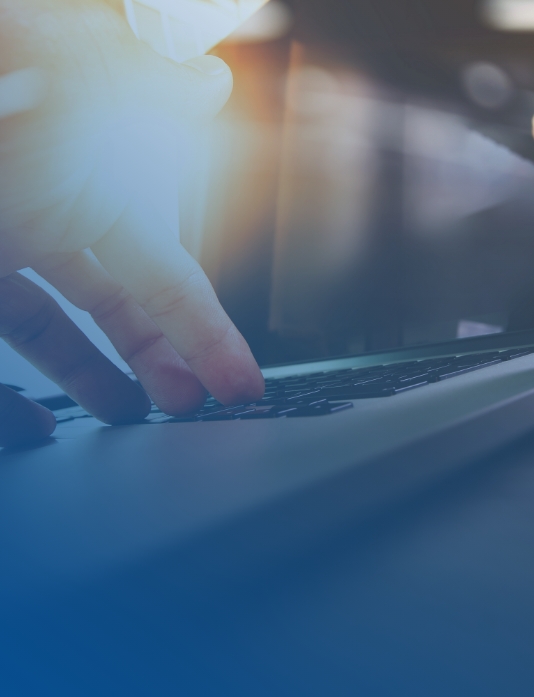 Our constant support
We follow the customer even after the installation, through a constant support by our expert technical  consultants.
Pasta production Lines
Our pasta machines
Discover the Italpast plants for the production of dry and fresh pasta, in all different shapes .
We turn to both artisans and big industries with a consultancy service to meet the real customer's needs
Blog
Alimentary Pasta Production - see the latest news of the sector
Discover the last events, the new Technologies and the Challenges of the Alimentary Pasta production sector.
Leader in Italy and all over the World
Italpast is an international ever-expanding reality. The presence of our plants for alimentary pasta production in more then 80 Countries in the World is the proof of our reliability and efficiency.
Our Partners operate in more then 11 Countries in the World.
Customers
All the Brands that already trusted Italpast
Contact us
Ask for an advice to our technical Experts to implement the most suitable line for your needs
Via G.B. della Chiesa, 10
43036 Fidenza (PR) – Italia
Strada Repubblica, 41
43121 Parma – Italia