Pasta production Lines
Our pasta machines
Discover all the Italpast plants for the production of fresh pasta in different formats.
We turn to both artisans and large industries with a consultancy service to meet the real needs of the customer.
Choose Italpast machines for fresh pasta production
The fresh pasta production lines that we engineer and manufacture confirm our company acquired know-how in the conception of innovative production machinery, such as Pasteurizers, Cooling tunnels and continuous Cookers, equipment and systems for automatic control and supervision of the plants by Plc. To install a fresh pasta production plant the following aspects must be assessed: type of product (filled pasta, either double sheet or single sheet, unfilled pasta, either extruded or laminated, regional, coloured, gluten-free pasta and anything else required by the market), quantity of the product to be produced daily, available room and schemes for machine positioning, type of treatment. Some machines are customized for specific uses, i.e. production of typical pasta shapes of italian tradition, Eastern noodles and many other alternative products.
In direct coupling with the Mixers our company propose the "shuttle" device that can be used in high output lines, made up of machines needing feeding (up to 10 stations for each Mixer). All the machines are in compliance with the hygienic as well as with the HACCP standards: manufactured mainly in stainless steel, enabling easy access for cleaning and sanitization.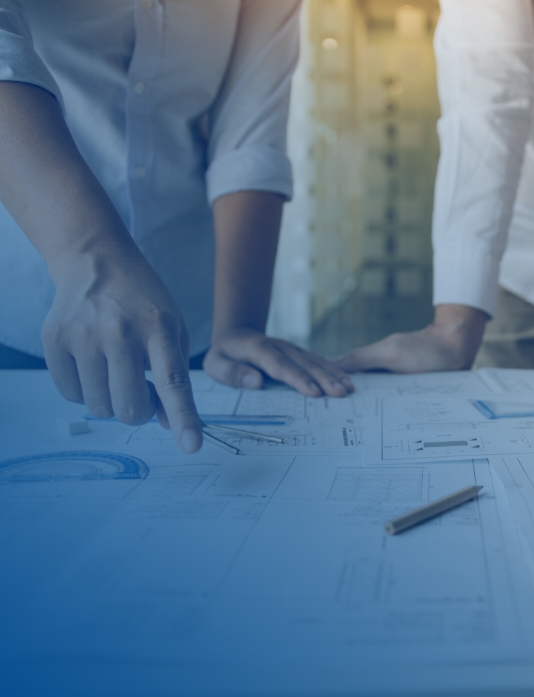 Our Advice
We firstly check the project, optimization process and needs, together with the customer.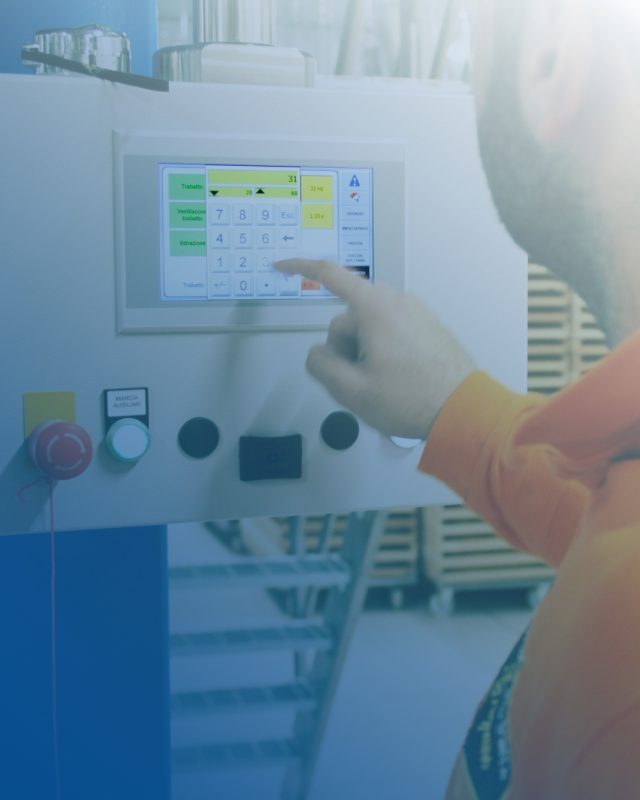 Our technological support
We produce custom-made plants,  pre-commissioned at our premises before being operational at your Factory.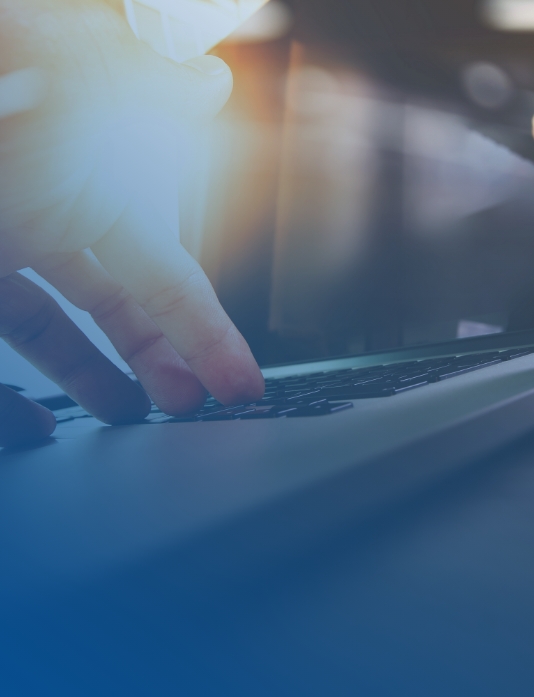 Our constant support
We follow the customer even after the installation, through a constant support by our expert technical  consultants.
Case history
The success of our customers is our success
Contact us
Ask for an advice to our technical Experts to implement the most suitable line for your needs
Via G.B. della Chiesa, 10
43036 Fidenza (PR) – Italia
Strada Repubblica, 41
43121 Parma – Italia